Los Angeles County Museum of Art, The Human Figure In Early Greek Art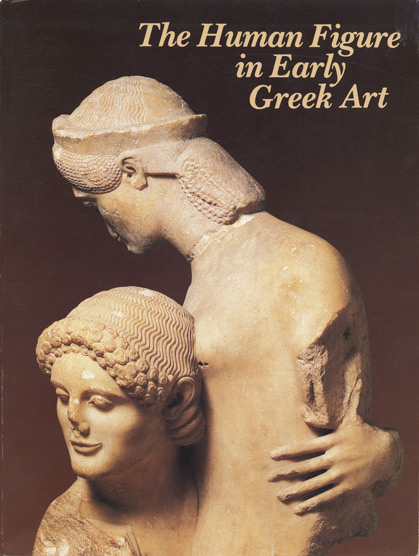 Los Angeles, California
1990

Organized by the National Gallery of Art, the exhibition traces representation of the human figure over five centuries through an examination of sixty-seven national treasures from the Acropolis Museum in Athens. Our design for its installation creates a sequence of four discrete rooms. Each differently shaped, lighted, and colored, these spaces articulate historical and artistic changes that form the didactic core of the exhibit. The first three rooms are rotated off the grid of the building, their shapes contradicting the pattern of permanent floor and ceiling tiles. The final room is the most regular as it returns to align with the grid.
Conceived as abstractions of rock fragments, the teflon-based plywood pedestals were weighted with lead ballast to absorb earthquake forces and provide non-rigid stabilization for the sculptures. Oversized wall reveals at floors and ceilings visually loosen connections and increase the sense of height in this compressed basement space.
The plan of the Greek art installation was devised to also accommodate a second, very different exhibition without major remodeling. In the second version of the plan, a series of doorways transforms the skewed classicism of the first show into a more eclectic interior for the whirligigs, trade signs, and quilts of the exhibition, American Sampler: Folk Art from the Shelburne Museum.
Photography: Tom Bonner